The Best Fitness & Nutrition Coaching in Columbus, Ohio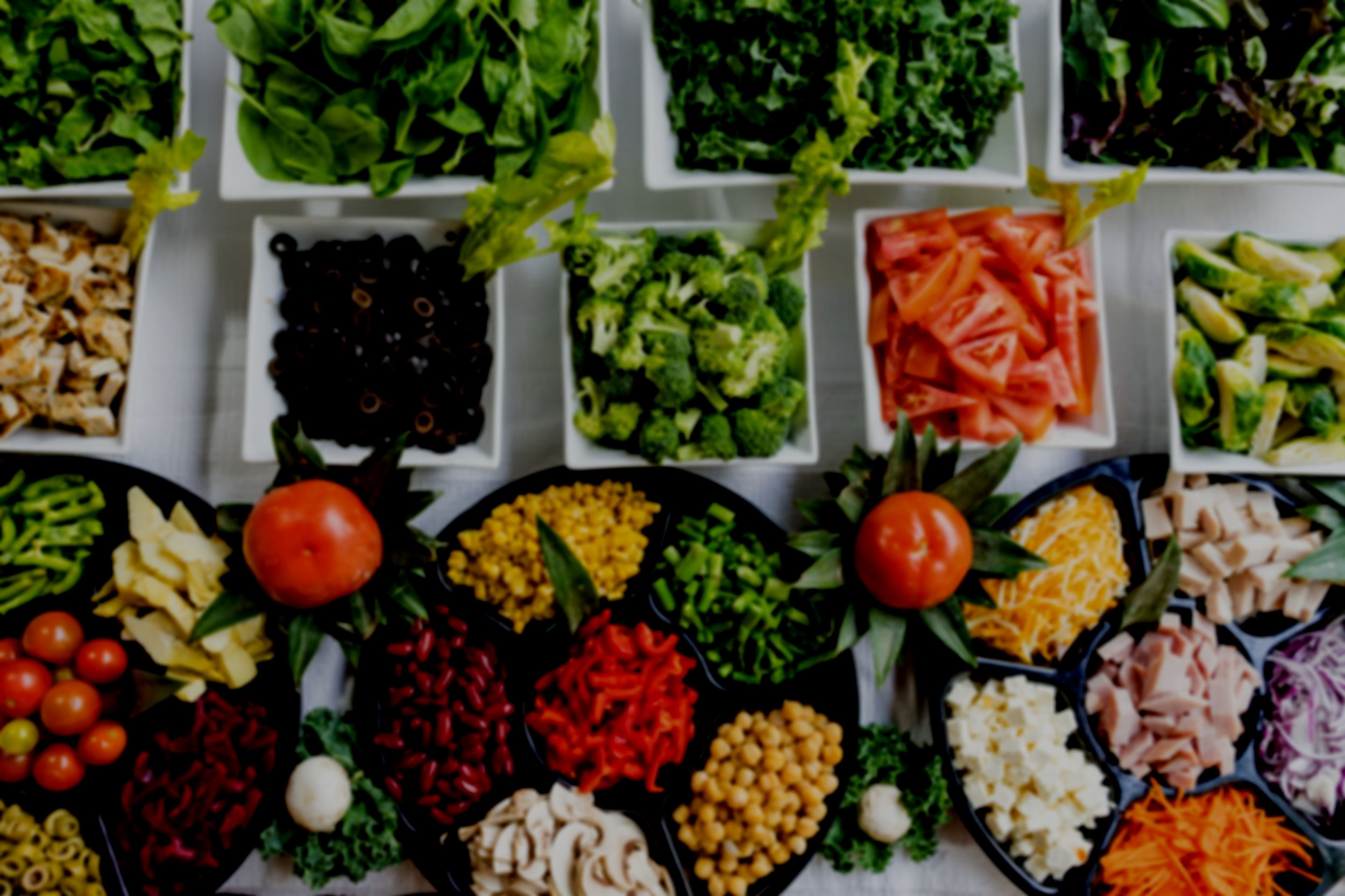 Corporate fitness & nutrition
Are you struggling to find a fun and effective workout, trainer or nutrition coach?
Are you struggling with day-to-day tasks that once were easy?

Have you tried other gym routines only to stop going due to boredom and lack of interest?

Do you want to get back to enjoying the activities you love to do outside of the gym?
Or do you just want "to feel like yourself" again?

Even worse, does your family have a history of preventable diseases?

After all of these years are you still confused on something as fundamental as proper exercise & nutrition?
There is so much misinformation out there today. The media is always pushing the next fad diet or quick fix workout routine. It's confusing and overwhelming. Our trainers and nutrition coaches will help you avoid these pitfalls and get you into the best shape of your life!
BOOK A FREE INTRO
We understand there is a lot of mixed information when it comes to exercise & nutrition. At Ohio Strength, we are here to find out where you are starting from and formulate a custom plan for you!
WE CREATE YOUR PLAN
Meet with our expert fitness & nutrition coaches at our convenient Short North gym. We will create a simple and sustainable plan that meets you where you are. We focus on accountability & motivation to help you reach your goals.
EXPERIENCE AMAZING RESULTS
Transform your body & mind with the ongoing support and accountability of our amazing coaches and our community of like minded people.
A Fitness & Nutrition Coach in a Private Gym Is More Effective Than Aimlessly Struggling Through Boring Workouts On Your Own
Workouts customized to your current fitness level.

Constantly variety training sessions so you never get bored.

Private, small group, larger classes and corporate fitness options - choose your experience.

Workouts that will help you build strength, improve flexibility, burn unwanted fat and fortify joints.

Nutrition program backed by a Registered Dietitian

Receive a customized nutrition plan made just for you

Receive tons of healthy recipes, meal prep guidance, shopping advice and meal ideas.